Advanced Certified Clinical Trauma Specialist - Trauma and Addiction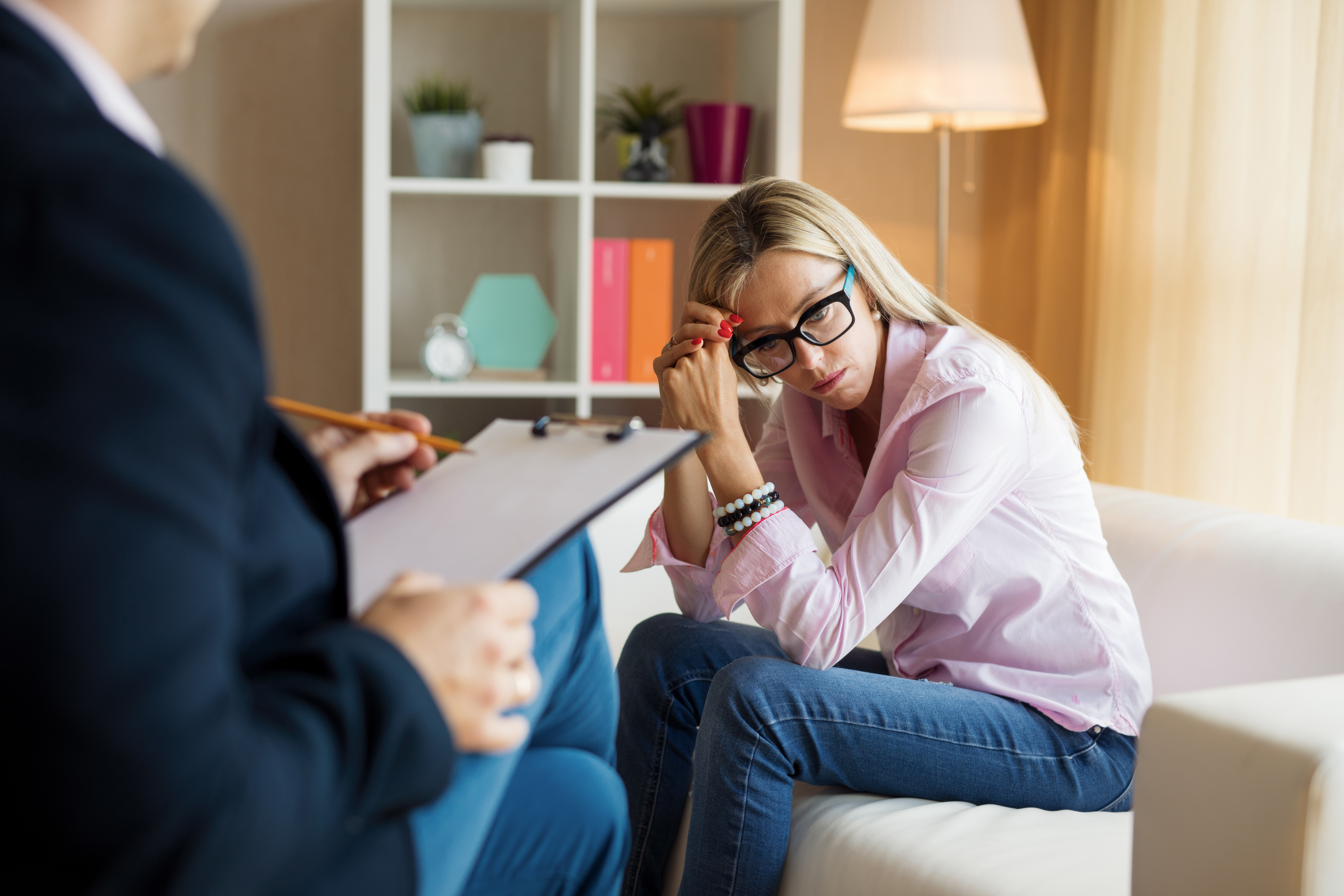 Course Description
Continuing Education Hours: 9

This training will provide a basic review of concepts presented in the foundational trauma and addiction course including review of active ingredients for healing trauma, exploring how trauma is created and stored in the brain and body and nervous system and Salutogenic approach to healing. Training includes exploration of motivation and meaning behind behaviors related to addiction and recovery from addiction. Training will expand on advanced topics including use of evidenced based modalities to treat substance use disorders including but not limited to: Trauma Informed Yoga, EMDR, Harms Reduction and Parts Work. Training will explore active ingredients for healing trauma and provide practical tools to implement and utilize the four active ingredients. Training will explore working with families of addicted loved ones, discuss the neuroscience of addiction and medicated assisted treatment. In addition, this training will explore treatment planning for substance use disorders, new technologies emerging in the field, compassion fatigue resilience and racialized trauma in the context of addiction.

Learning Objectives
Participants will be able to understand and identify research examining the use of new and emerging technologies in treatment interventions specific to trauma and substance abuse..
Participants will have a deeper understanding of racialized trauma in the context of addiction. Participants will explore strategies to pursue social justice and expand awareness of culturally competency.
Participants will have a better understanding of trauma informed 12 steps and feel more confident in introducing step work into treatment settings.
Participants will be able to identify specific treatment modalities that are effective in working with substance use and locate research that supports such modalities.
Participants will demonstrate increased understanding of how to use the Active Ingredient Approach to treat trauma and addiction by identifying the 4 stages and method of application via case examples.
Participants will demonstrate understanding of relevant treatment planning for trauma and addiction clients as well as the ability to provide trauma informed care in delivery of assessments.
Participants will be able to identify strategies and interventions that are appropriate for use with culturally diverse populations.
Participants will be able to explain how to support resiliency and competency in recovery from trauma and addiction, and how to support resiliency and competency via treatment delivery.
Participants will strengthen self-care practices through use of experiential self-regulation tools and decrease chance of experiencing compassion fatigue or burnout.
Participants will learn relevant trauma informed yoga tools to implement while working with those in the addiction treatment setting.
Participants will develop and deeper capacity for working with families of addicted loved ones.

Lindsay Rothschild, LCSW, CCTP, TCYM, SAP
Lindsay Rothschild, LCSW, CCTP, TCYM, SAP, is a Licensed Clinical Social Worker with over a decade of experience working in the field of behavioral health. Her role as the Intake Director for Arizona's largest free-standing psychiatric hospital system afforded her substantial experience serving those with mental health and substance abuse challenges in inpatient and outpatient settings.
Through her extensive work in an acute care setting, Lindsay has come to understand the complex impact of trauma on the mind, body and soul. Her passion for treating the whole person led her to deep dive into the exploration of holistic practices including movement, breath, meditation, mindfulness and nutrition. Lindsay studied Holistic Nutrition at the Southwest Institute of Healing Arts in 2018 and went on to study Trauma Informed Yoga at the Trauma-Conscious Yoga Institute in 2019. Lindsay is certified in the Trauma-Conscious Yoga Method™ and continues to study under founder, Nityda Gessel. As a leader in the trauma informed mission and mindset, Lindsay openly shares about her own journey of discovery and her continued commitment to personal growth.
Lindsay has facilitated trainings for first responders, law enforcement personnel and educators in the community in an effort to promote awareness around Trauma Informed Care and the effects of Adverse Childhood Experiences (ACEs). She currently works for a major airline offering substance abuse professionals services and trauma informed coaching. Lindsay is the owner of Roots to Rise, PLLC in Tempe, Arizona where she provides psychotherapy, coaching, trauma informed yoga and substance abuse professional services. Lindsay draws from her rich personal and professional experience with Eastern and Western healing modalities to offer unique, experiential trainings exclusively at Arizona Trauma Institute.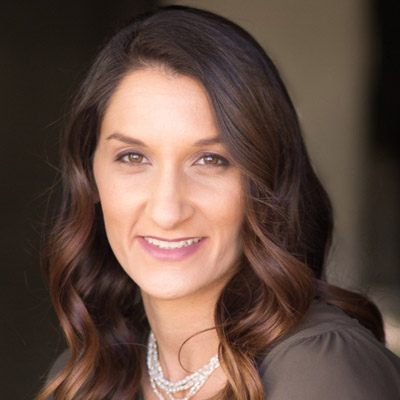 Other Courses Available From The Arizona Trauma Institute

Check your inbox to confirm your subscription
CCPA and GDPR Disclaimer: all personal information is considered private and confidential and Arizona Trauma Institute never provides the information to a third party or uses the information for anything other than its intended purposes for training registration.