CBT - Narrative Exposure Therapy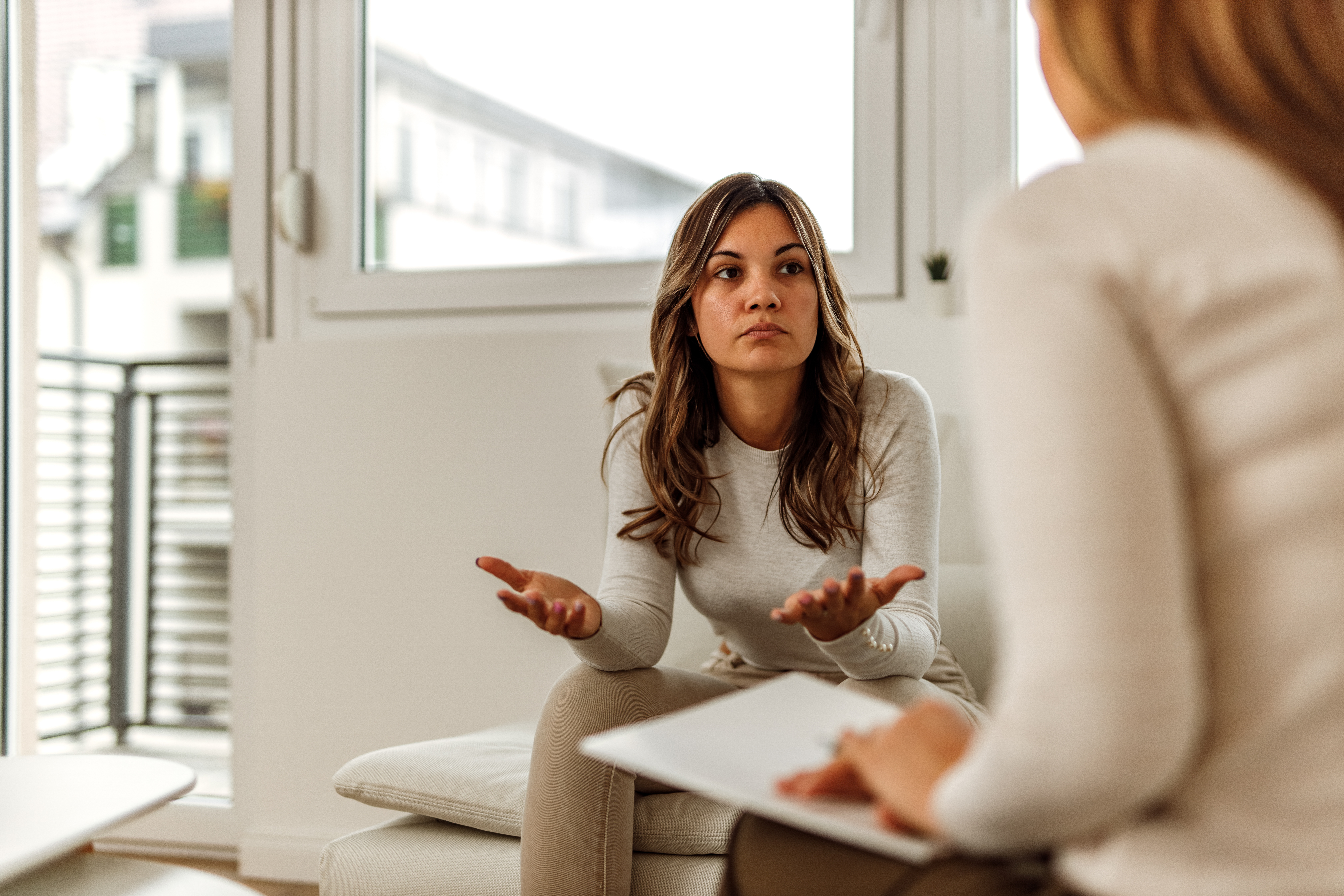 Course Description
Continuing Education Hours: 6

This course teaches licensed clinicians the knowledge and skills they need to integrate the safe and effective use of the Cognitive Behavioral Therapy technique of Narrative Exposure Therapy (NET) into their practice immediately following the completion of this course. This course thoroughly teaches the skills for utilizing NET to address symptoms of PTSD—specifically focusing upon ameliorating Criterion B: Intrusion symptoms.

Learning Objectives
Participants will be able to articulate the development of exposure therapy as a primary intervention for treating post-traumatic stress.
Participants will be able to explain the importance of desensitization and integration of trauma memories for the resolution of PTSD.
Participants will be able to demonstrate ability to catalyze the principles of reciprocal inhibition (exposure + relaxation) to desensitize the distress associated with Criterion B: Intrusion symptoms of PTSD.
Participants will be able to demonstrate competency in determining whether your client is a good candidate for EMDR and to ascertain whether your client has acquired all the prerequisite skills to effectively engage EMDR.
Participants will be able to implement a checklist to determine when/if clients are eligible for NET.
Participants will learn, practice, and develop competency implementing the Five Narrative NET method with single-incident trauma.

Eric Gentry Ph.D., LMHC, D.A.A.E.T.S

J. Eric Gentry, Ph.D., LMHC, D.A.A.E.T.S. is a board-certified and internationally recognized leader in the study and treatment of traumatic stress and compassion fatigue. His doctorate is from Florida State University where he studied with Professor Charles Figley—a pioneer of these two fields. In 1997, he co-developed the Accelerated Recovery Program (ARP) for Compassion Fatigue—the world's only evidence-based treatment protocol for compassion fatigue. Dr. Gentry was original faculty, curriculum designer and Associate Director of the Traumatology Institute at Florida State University. In 2001, he became the co-director and moved this institute to the University of South Florida where it became the International Traumatology Institute. In 2010, he began the International Association of Trauma Professionals. He has trained tens of thousands of professionals to more effectively treat traumatic stress. In 2005, Hogrefe and Huber published Trauma Practice: Tools for Stabilization and Recovery—a critically acclaimed text on the treatment of traumatic stress for which Dr. Gentry is a co-author. The third edition of this text was released in 2015. In 2016 He released his revolutionary Forward-Facing Trauma Therapy book. He is the author of numerous chapters, papers, and peer-reviewed journal articles in the areas of traumatic stress and compassion fatigue. Dr. Gentry is a licensed psychotherapist with over 33 years of clinical practice. He is the CEO and owner of Compassion Unlimited– a private psychotherapy, training, and consulting practice.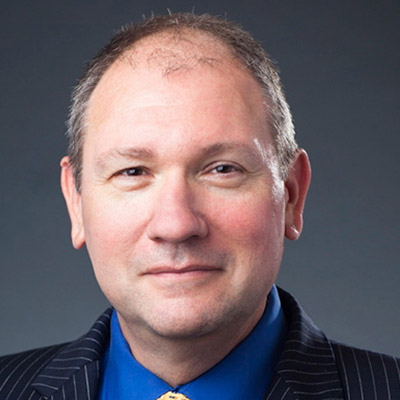 Other Courses Available From The Arizona Trauma Institute

Check your inbox to confirm your subscription
CCPA and GDPR Disclaimer: all personal information is considered private and confidential and Arizona Trauma Institute never provides the information to a third party or uses the information for anything other than its intended purposes for training registration.