Certified Clinical Trauma Specialist - Family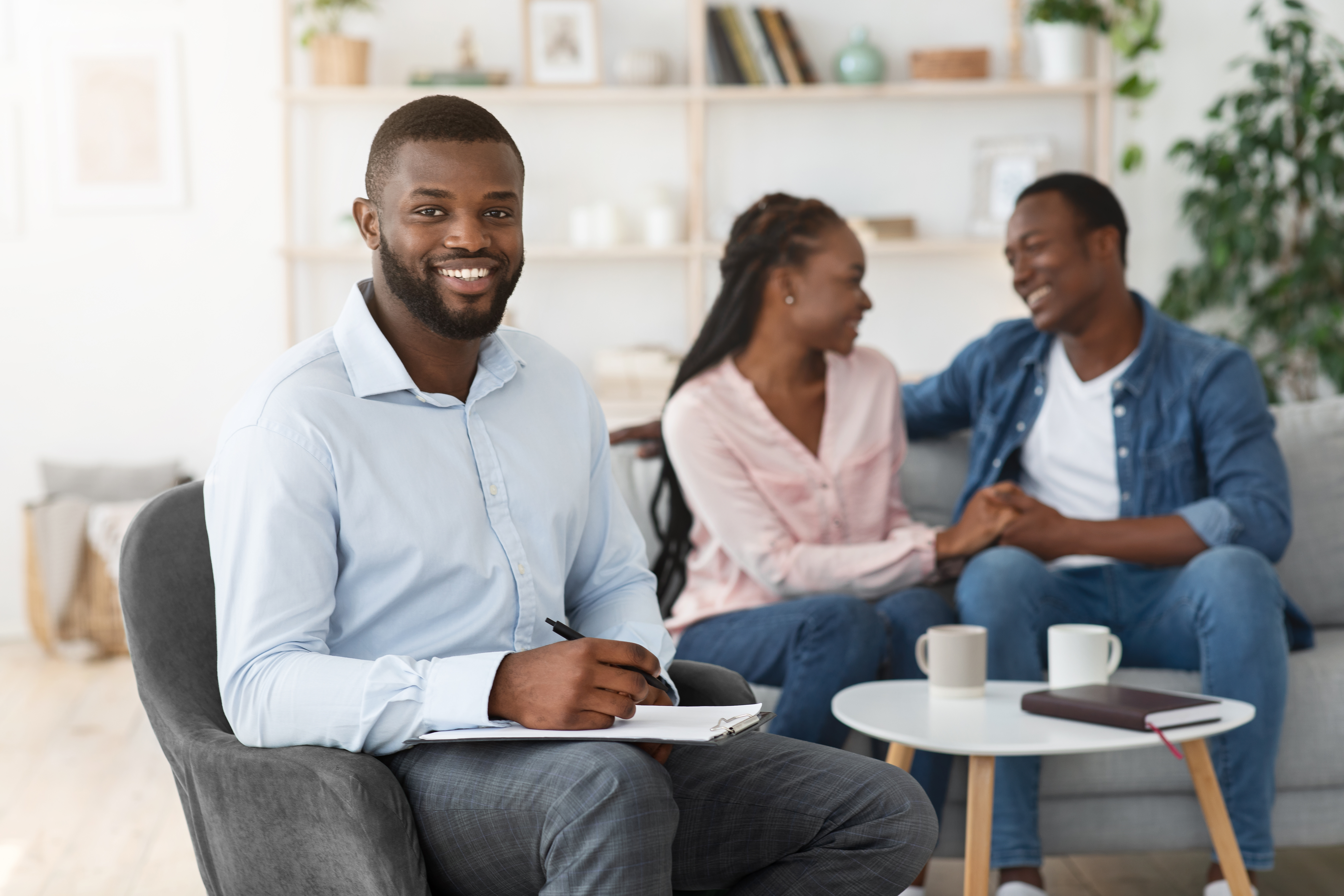 Course Description
Continuing Education Hours: 15
The Certified Clinical Trauma Specialist – Family (CCTS-F) course is a 15-hour training designed using evidenced-based leading edge interventions and protocols that clinicians can immediately implement to augment their work treating survivors of trauma within a family context. This course is taught using demonstrations, role play, simulations, and the utilization of a clinician intervention implementation format. The Certified Clinical Trauma Specialist – Family (CCTS-F) course examines the (dynamic elements/active ingredients) of trauma treatment, allowing the learner to increase their effectiveness with any model of family treatment in which they have training. The (dynamic elements/active ingredients) approach will aid clinicians in addressing and resolving client and family traumatic stress even when other primary diagnoses are present. The design and implementation of treatment can have a powerful transformational effect that rapidly accelerates treatment.
Learning Objectives
Using the physiology of the body to explain dysfunction and traumatic family patterns the participant will have greater capacity to create safety and stabilize families.
Assess and execute treatment that reduces the impact of Traumagenesis in families.
Explain how trauma from a family prospective is more about Traumagenesis that focused of specific events.
Define the part of the brain and nervous system that create trauma and change family dynamics.
Be able to explain and use the concept of sympathetic system dominance to identify trauma reactions and mitigations.
List the elements that are tied to adverse childhood experiences that create lifelong impact on people and families.
Explain the process that trauma is created and maintained in families.
Recognize and state the environmental activators for trauma reactive adaptions.
Explain the process of adaption and change that creates problematic behaviors and dysfunctional family dynamics.
List the stages of safety building for family based trauma treatment.
List and explain the International Association of Trauma Professionals trauma treatment structure.
Assess family dynamics from a traumageneic prospective.
Be able to understand and explain the primary models of family based treatment for trauma.
Robert Rhoton Psy D., LPC, F.A.A.E.T.S.
Dr. Robert Rhoton, CEO of Arizona Trauma Institute and President at the Trauma Institute International possesses a rich history of experience in the mental health field. Dr. Rhoton has supervised multiple outpatient clinics, juvenile justice programs, and intensive outpatient substance abuse programs for adolescents, day treatment programs for youth and children, adult offender programs and child and family therapeutic services. Dr. Rhoton served as president of the Arizona Trauma Therapy Network from 2010 through 2012. Dr. Rhoton was a Professor at Ottawa University in the Behavioral Sciences and Counseling Department whose primary interests were training counselors to work with traumagenic family dynamics, child and family trauma, and non-egoic models of treatment. Dr. Rhoton is a Diplomate of the American Academy of Experts in Traumatic Stress and collaborates and consults with numerous Arizona agencies fine tuning their understanding of trauma and the impact of developmental trauma on the individual and family. Dr. Rhoton works internationally with organizations to improve the delivery of trauma treatment services.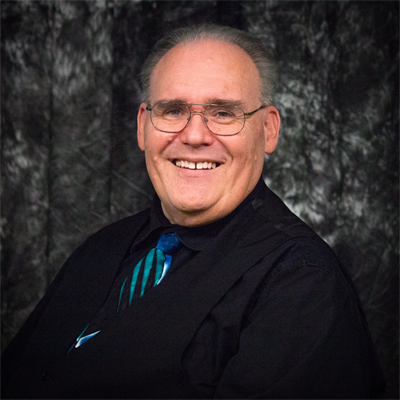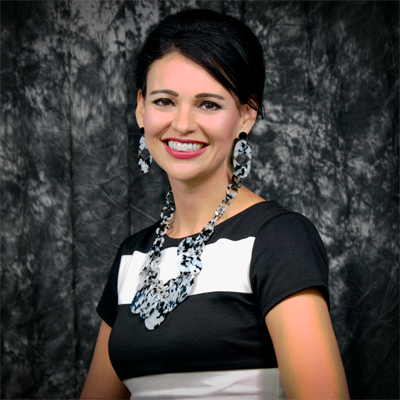 Camea Peca, Ph.D., MSc, CFTP, CCTS-I
Camea has spent over 15 years working with Children and Families in a vast range of settings both locally and abroad. After completing a Bachelor of Science at ASU, Camea spent 10 years abroad studying and working. During this time, she completed a MSc in Psychoanalytic Development Psychology at the Anna Freud Center/University College London including a dissertation in Sensory Integration Therapy and Tactile and Vestibular Processing Disorder. During this training Camea was trained by leaders in attachment and infant development including Dr. Peter Fonagy and Mary Target. As a part of this training Camea had the chance to work with the Child Center for Mental Health and participating in specialty training with leaders in the expressive arts as well as Sir Richard Bowlby, Dr. Dan Hughes, Dr. Bessel van der Kolk, Dr. Bruce Perry, and many others. She completed clinical training and supervision in the Expressive Arts with Dr. Margot Sunderland and the Helping Where It Hurts program which puts expressive arts therapists in inner city London schools. Professionally Camea has worked in a variety of settings including adolescent shelters, inpatient psychiatric units, schools and specialty projects targeting physical and sexualized trauma. For over two years Camea has worked as a Trauma Therapist in a local specialty service targeting children and families that have experienced sexual abuse. Camea specializes in work with very young children and their families and has extensive experience with early developmental trauma and attachment based therapy using the expressive arts and sensory based modalities. Camea uses her eclectic and wide range of international training and clinical experience to deliver dynamic and experiential training.
Other Courses Available From The Arizona Trauma Institute
Check your inbox to confirm your subscription
CCPA and GDPR Disclaimer: all personal information is considered private and confidential and Arizona Trauma Institute never provides the information to a third party or uses the information for anything other than its intended purposes for training registration.