Certified Trauma Support Specialist [2022]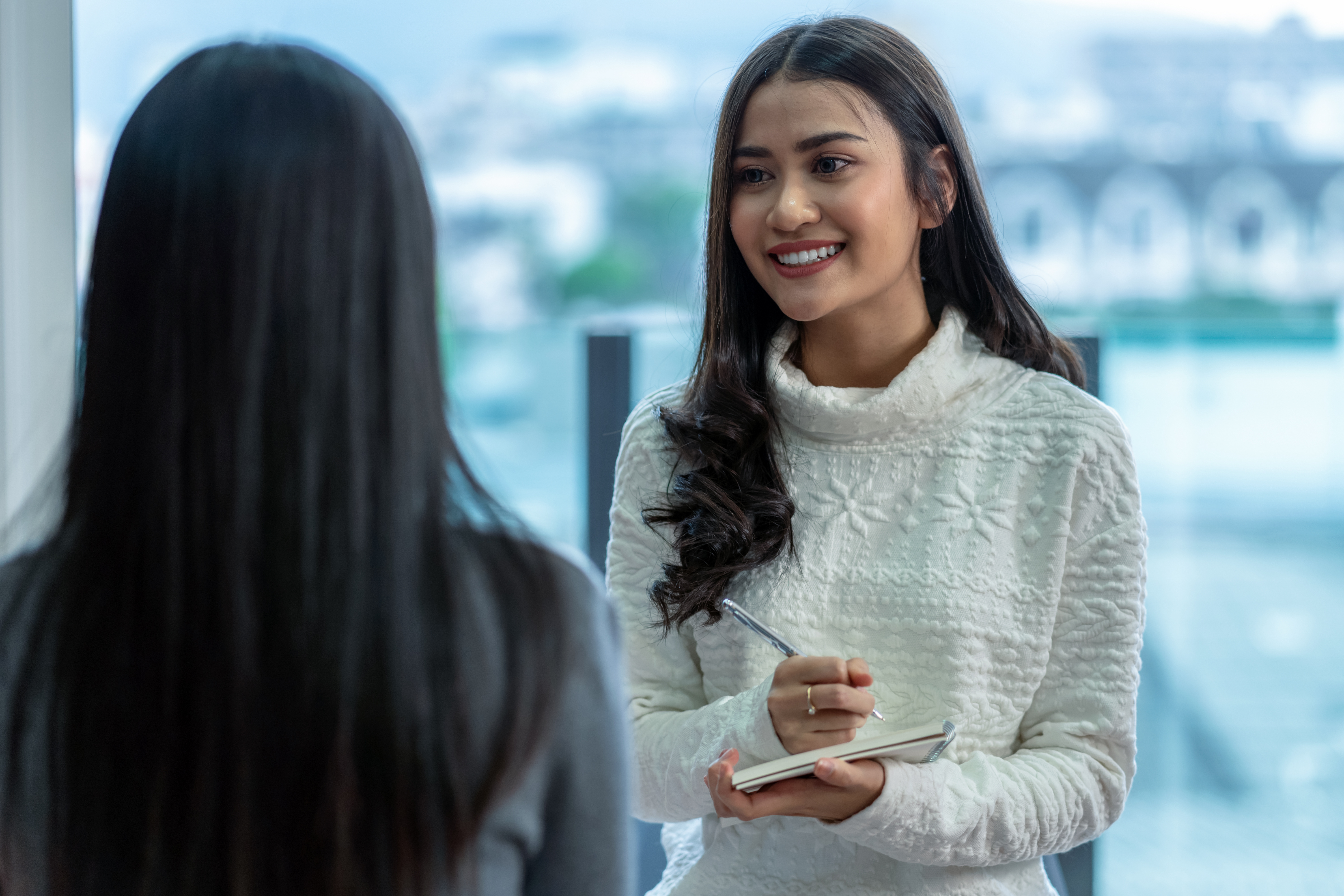 Course Description
Continuing Education Hours: 10

This 10 hour training is designed to enhance non-clinical care professional's knowledge and skills to support the healing process for those they care for who struggle because of a history of trauma and adversity. Learn the essential information and skills to help trauma survivors recover fully from the events of their past. Those that care will increase their ability to use the active ingredients that are vital and fundamental to effective recovery and resilience of a trauma history.

Learning Objectives
Understanding how to have high quality deliberate relationships with co-workers, clients, and your own family.
Improving your ability to respect and believe in others, regardless of their emotion, thinking and behavior.
Increased ability to create a growth oriented environment characterized as nurturing, open, accepting while promoting high ethical standards.
More focus on managing one's self than trying to control others.
Greater ability to encourage and empower others to live their values and have integrity.

Roderick Logan, DPTh, CCTS, CFTP, FFTT
Dr. Roderick Logan's life and work reflects his deeply held conviction that human suffering is not a fate to be borne, but a mission to overcome. He is a Senior Faculty member and Director of Organizational Programs at the Arizona Trauma Institute. As well, he is Senior Faculty at the Trauma Institute International. He also provides consulting through his Making Space to Heal company.
For over 40 years, Dr. Logan has helped individuals, families, and organizational teams to work through trauma, toxic stress, and histories of adversity, and to build towards resiliency. He holds a Master's Degree in Counseling and a Doctorate in Practical Theology. He is a Certified Trauma and Resiliency Life Coach, Certified Clinical Trauma Specialist, and a Certified Family Trauma Professional. Dr. Logan's is training and consulting with organizational leaders and professional care providers throughout the United States and in multiple countries outside the United States.
At his core, Roderick is an advocate fighting ignorance and apathy. He believes those who teach and train others need to be taught and trained themselves. His routine includes a list of discerning teachers and mentors, who speak into his life and inspire him to grow and improve.
Dr. Logan's career includes a wide array of first-hand experiences, from California's Youth Authority in the early 80's to the Arizona Department of Child Safety, Governor's Office of Youth, Faith, and Family, the Trauma Release and Wellness Centre in Pakistan, and a variety of various community service organizations across the United States. Dr. Logan's prolific platform, training, experience, and informed passion uniquely qualifies him as an authority on trauma-informed care, principles for building towards resiliency, and pathways for living the optimum life.
Roderick and his wife, Melody, have been married for 42 years. Together they have raised three children and now play with their eight grandchildren. Thousands of folks read his weekly Facebook blog, Trauma Informed Parenting (@traumainformedparents). Among his family and friends, Roderick is known as, the man in a rowboat, rowing backwards into the future.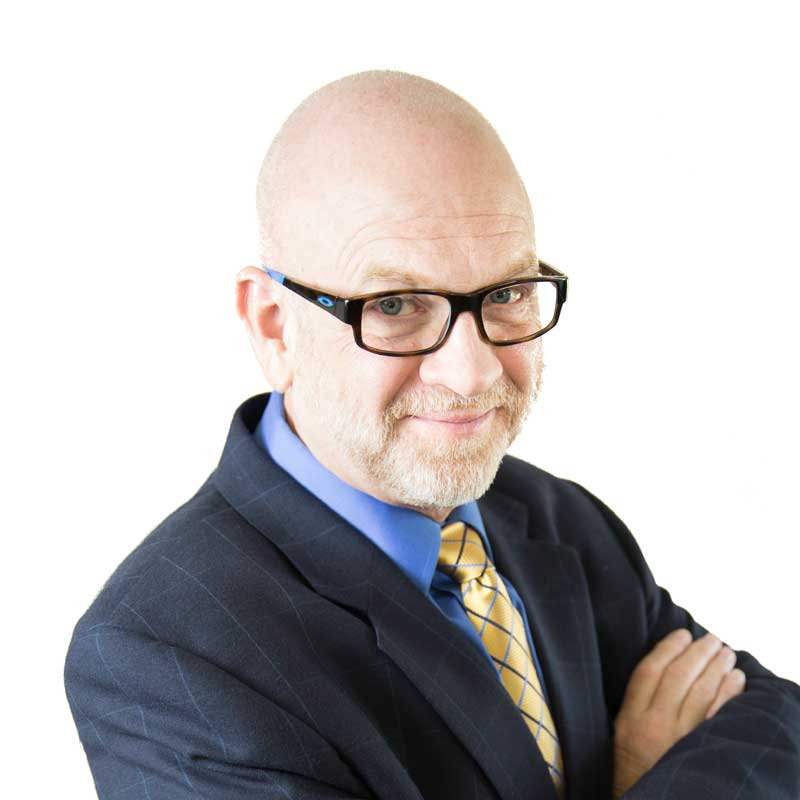 Other Courses Available From The Arizona Trauma Institute

Check your inbox to confirm your subscription
CCPA and GDPR Disclaimer: all personal information is considered private and confidential and Arizona Trauma Institute never provides the information to a third party or uses the information for anything other than its intended purposes for training registration.