Ethical Considerations and Best Practices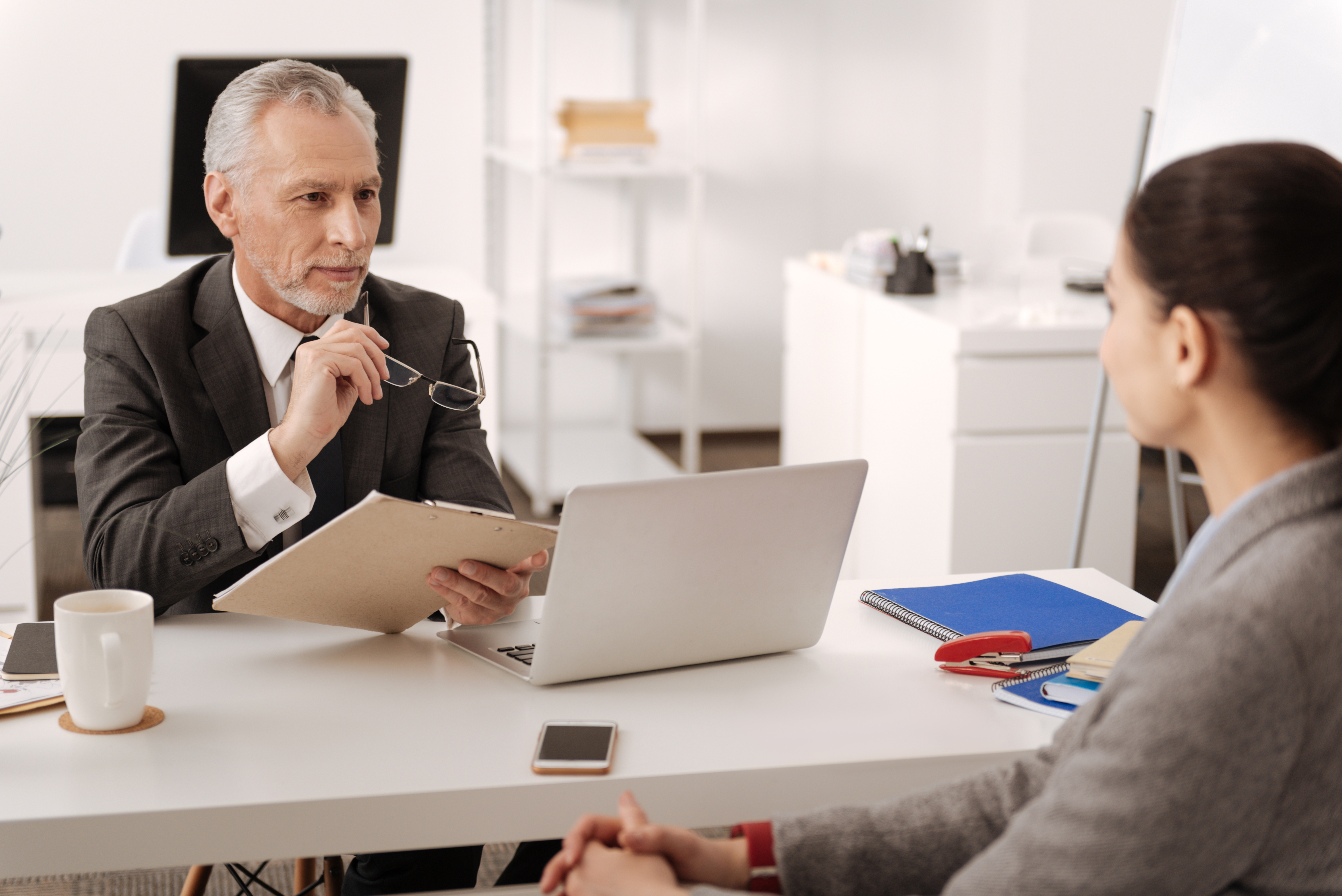 Course Description
Continuing Education Hours: 3

This training is designed to provide attendees with increased competency regarding ethical decision-making. Common ethical dilemmas such as mandated reporting obligations, dual relationships, and clinical documentation will be addressed along with the emerging ethical considerations presented by increased utilization of telehealth services and social media. Attendees will have the opportunity to review and apply relevant condes of ethics, rules, laws, and ethical decision-making models.

Learning Objectives
Participants will understand and practice utilizing ethical decision-making models.
Participants will gain knowledge regarding ethical considerations and mandated reporting.
Participants will gain knowledge regarding identifying and avoiding dual relationships.
Participants will improve clinical documentation skills as it relates to ethical best practices.

Patricia Dobratz, JD, LMFT, BC-TMH
Patricia's education and professional background spans the fields of law, behavioral health, and academia. She has practiced as a Licensed Marriage and Family Therapist in various settings including schools, private practice, outpatient clinics, and integrated healthcare facilities. In addition, she has held Clinical Supervisor, Director, and Vice President positions providing support and leadership to behavioral health teams of interns, associates, independently licensed professionals, and supervisors. 
Patricia is passionate about supporting others and upholding the integrity of the behavioral health field. She has provided clinical supervision, facilitated trainings, and taught at several universities for over ten years, in an effort to help others translate best practices from textbook to practice. She has served on Arizona Division of the American Association for Marriage and Family Therapy. In addition, she has served on the Arizona Board of Behavioral Health Examiners as a Professional Member and most recently as Chairperson.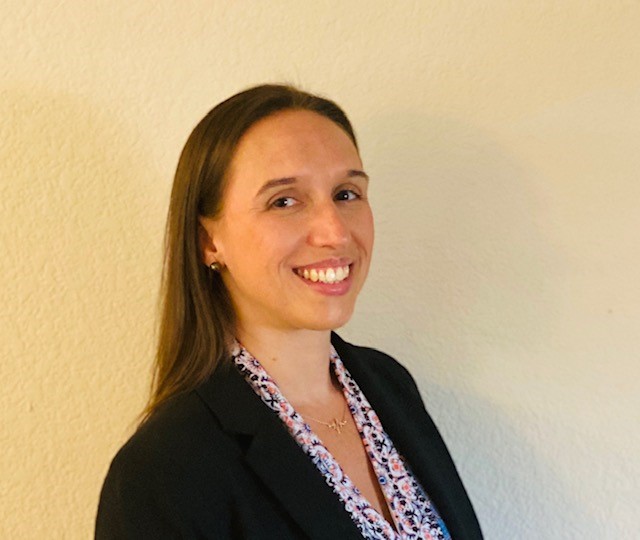 Other Courses Available From The Arizona Trauma Institute

Check your inbox to confirm your subscription
CCPA and GDPR Disclaimer: all personal information is considered private and confidential and Arizona Trauma Institute never provides the information to a third party or uses the information for anything other than its intended purposes for training registration.