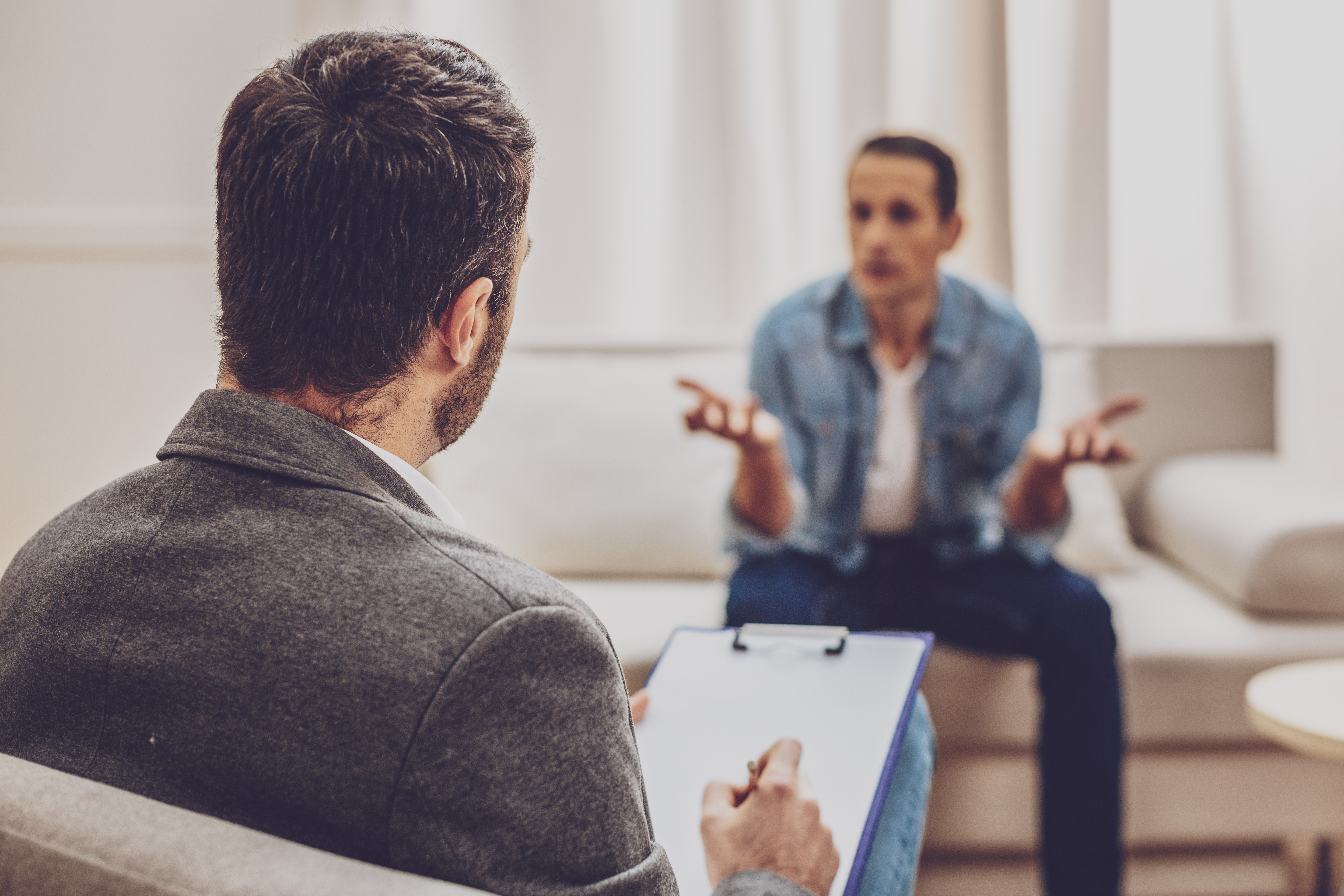 Course Description
Continuing Education Hours: 5
This course is geared to the non-behavioral health practitioner, paraprofessionals, graduate students and interested and concerned family, friends and neighbors who oftentimes are the first to witness the signs of distress that may indicate a need for professional intervention.
Mental Health First Aid has been described as a "blueprint for providing comfort, promoting recovery, and helping to reduce distress related to stressful situations, trauma and crisis." (p. v Mental Health First Aid USA 1999).
Participants of this course will review the prevalence of Mental Health issues in the USA; make distinctions between distress and disorders, discuss and define Mental Health Action Plans, and their use when presented with individuals with depressive symptoms, self-injurious behavior and/or suicidal behavior, anxiety, panic and trauma. Further, the application of Mental Health First Aid techniques when faced with acute psychosis with/without disruptive and potentially aggressive behaviors.
Learning Objectives
Participants will be able to list the 5 components of the Mental Health First Aid action plan.
Participants will be able to name the 5 mental health disorders most prevalent in the USA.
Participants will be able to identify signs of anxiety, panic, depression and psychosis.
Participants will be able to distinguish between emotional distress and a mental health disorder.
Participants will be able to identify the warning signs of suicide and the appropriate Mental Health Action Plan.
Louis F. Cuoco, DSW, LCSW-R, ACSW
Dr. Cuoco had been employed at the New York City Department of Health and Mental Hygiene (DOHMH) until his retirement in June 2016 and move to Mesa, Arizona. At DOHMH Dr. Cuoco served in several related roles: Deputy Director of Behavioral Health Integration for the NYC Assisted Outpatient Treatment Program (AOT); Director of Program Initiatives and Community Liaison in the Bureau of Alcohol and Drug Use Prevention, Care and Treatment; Director of Behavioral Health and Social Services for the DOHMH's nine STD Clinics and Acting Assistant Commissioner. In 2007 in collaboration with HRA, Dr. Cuoco spearheaded New York City's Managed Addiction Treatment Services (MATS) program. MATS was a program serving high cost users of Medicaid paid alcohol and drug treatment services. This strengths-based case management program saved over 65 million dollars since its inception – never denying recipients access to care. In partnership with OASAS, DHS and Project Renewal, he planned developed and implemented the first NYC Shelter–based detoxification program. Dr. Cuoco and his staff also provided training and established SBIRT (Screening Brief Intervention and Referral for Treatment for Alcohol and Substances) programs throughout the City training over 2000 clinicians. These programs are located in a variety of settings ranging from School-based health programs and primary care practices to hospital emergency rooms. These OASAS approved trainings qualified NYC providers for Medicaid reimbursement. Dr. Cuoco also provided clinical supervision to the Department's STD Clinics in its nascent SBIRT program. He had collaborated on the successful bid for SAMHSA's repeat funding which maintained and expanded these services throughout NYC, and the SBIRT driven CDC funded Community Transformation Grant. While in AOT, Dr. Cuoco served as clinical consultant on co-occurring Psychiatric and Substance Use issues and created and implemented in-service training for Social Work Staff on the major psychiatric disorders and co-occurring alcohol and substance use. His work delved into the high recidivism rates among select AOT clientele. The findings were presented at the 2015 APA annual meeting and became the basis for ongoing in-service trainings, targeted early interventions and a reduction in the recidivism rates. Dr. Cuoco has served as: Acting Assistant Commissioner for Alcohol and Substance Abuse Services (DOHMH); Co-Director of Montefiore's Comprehensive Service Unit for Alcohol and Substance Use; Associate Executive Director of Residential and Rehabilitation Services at the Bridge, Inc.; and Associate Director of Psychiatric Administration at Bellevue Hospital where he was Director and co-founder of the CSS Homeless Project. In each of these positions he has used metrics to improve service delivery, increase State and JCAHO re-certifications and staff accountability. He has served on a number of boards and maintained a private psychotherapy practice. Until his move to Mesa Arizona he was a longstanding Adjunct Assistant Professor at the Hunter College's Silberman School of Social Work. Dr. Cuoco has also been on faculty at Albert Einstein College of Medicine, NYU and the LIU CW Post Schools of Social Work. Dr. Cuoco graduated from: Brooklyn College (BS), Yeshiva University (MSW), and the CUNY Graduate Center- Hunter College School of Social Work (DSW). He also obtained additional training in Psychoanalysis, Ericksonian Hypnosis and Trauma Informed Care.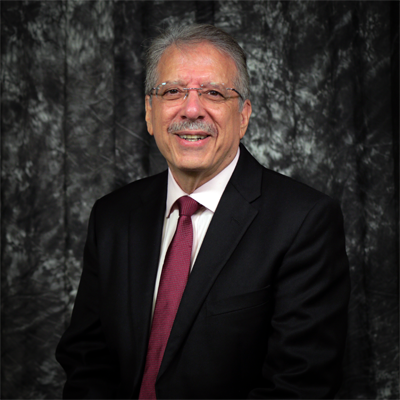 Other Courses Available From The Arizona Trauma Institute
Check your inbox to confirm your subscription
CCPA and GDPR Disclaimer: all personal information is considered private and confidential and Arizona Trauma Institute never provides the information to a third party or uses the information for anything other than its intended purposes for training registration.