Non-Pharmacological Approaches to Chronic Pain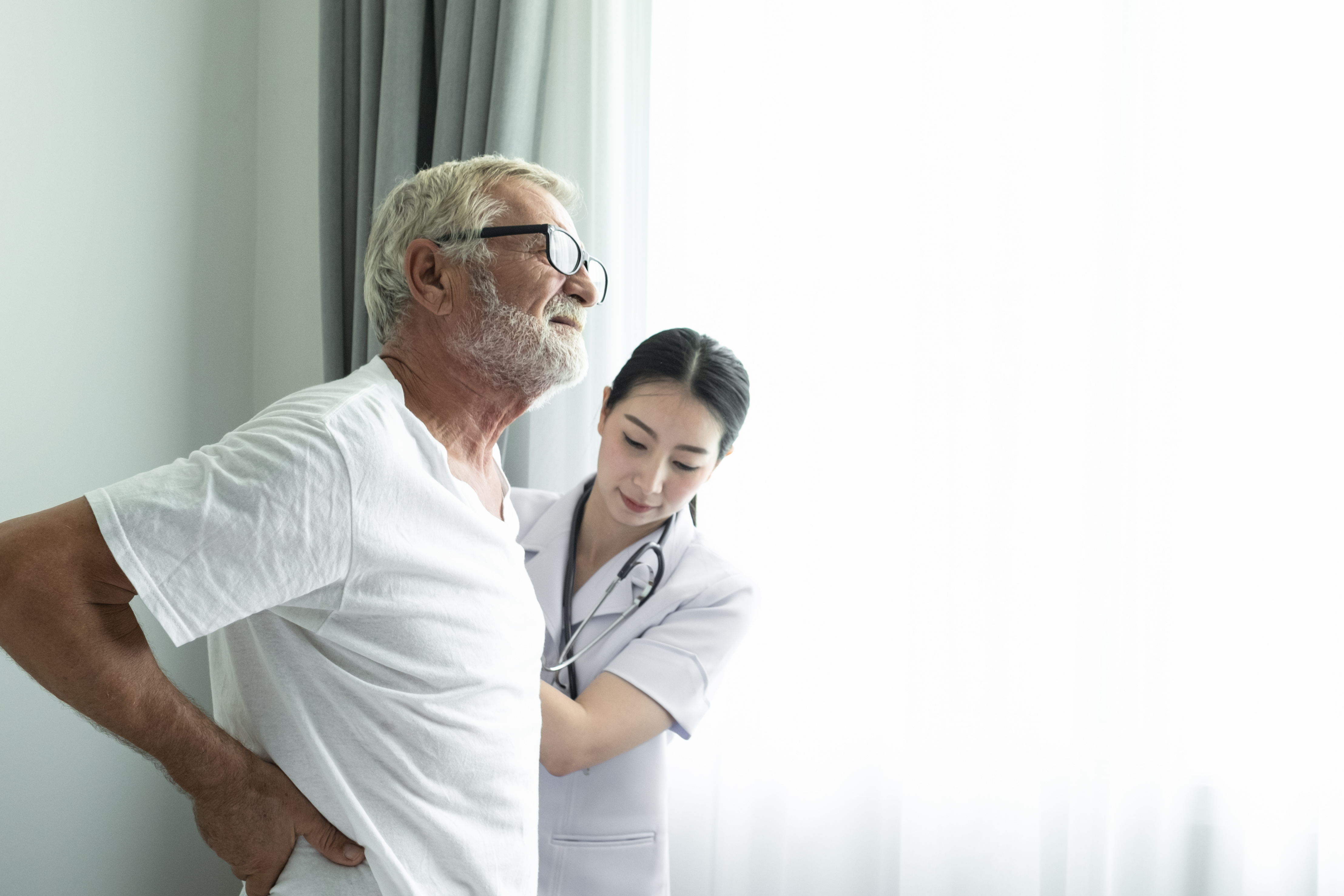 Course Description
Continuing Education Hours: 2.5
In this workshop, Dr. Vanessa Ruiz educates on non-pharmacological approaches to relieving chronic pain. Non-medical mental health professionals need an increased awareness of chronic pain as it is often a symptom of complex trauma. Dr. Ruiz will lead you through the various root causes to chronic pain and ways to address/mitigate pain through breathwork, movement, nutrition, herbal supplementation and potential alternative therapies to supplement clinical mental health practices.
Learning Objectives
Participants will be able to identify various functional causes for chronic pain.
Participants will evaluate different approaches to chronic pain management.
Participants will implement integrative strategies (nutrition, breathwork, movement, etc) in treatment of chronic pain.
Participants will incorporate strategies to reduce inflammation such as diet, herbs and modalities such as hydrotherapy.
Participants will gain knowledge regarding physiological mechanisms for pain such as oxidative stress, inflammation, poor circulation and more.
Participants will incorporate integrative strategies to prevent the development of chronic pain.
Vanessa Ruiz, ND, RN-BSN, is a Naturopathic physician and registered nurse. She utilizes natural therapies such as biofeedback, somatic therapies, nutrition and botanical medicines in an integrative setting for behavioral health and medical conditions at Integrative Mental Health Center in Scottsdale, Arizona. She earned her Doctor of Naturopathic Medicine at Southwest College in Tempe, Arizona, and her nursing degree from Stony Brook University, New York.
She has been featured in the "Dig Deep Documentary" and "Voyage Phoenix" for her work with trauma and natural mental health. She speaks nationally on the effect of adverse childhood experiences and how to approach them from a holistic perspective. She has also been a practicing nurse for over 10 years, in the areas of pediatrics, geriatrics and global health. She is the founder of Nurses for Natural Health, an organization dedicated to educating and empowering nurses in natural health.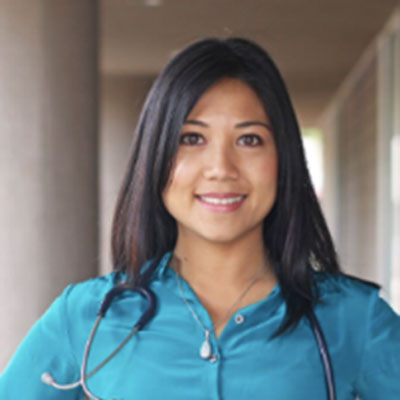 Other Courses Available From The Arizona Trauma Institute
Check your inbox to confirm your subscription
CCPA and GDPR Disclaimer: all personal information is considered private and confidential and Arizona Trauma Institute never provides the information to a third party or uses the information for anything other than its intended purposes for training registration.