Principles of Trauma
Informed Care to
Build Resiliency in Youth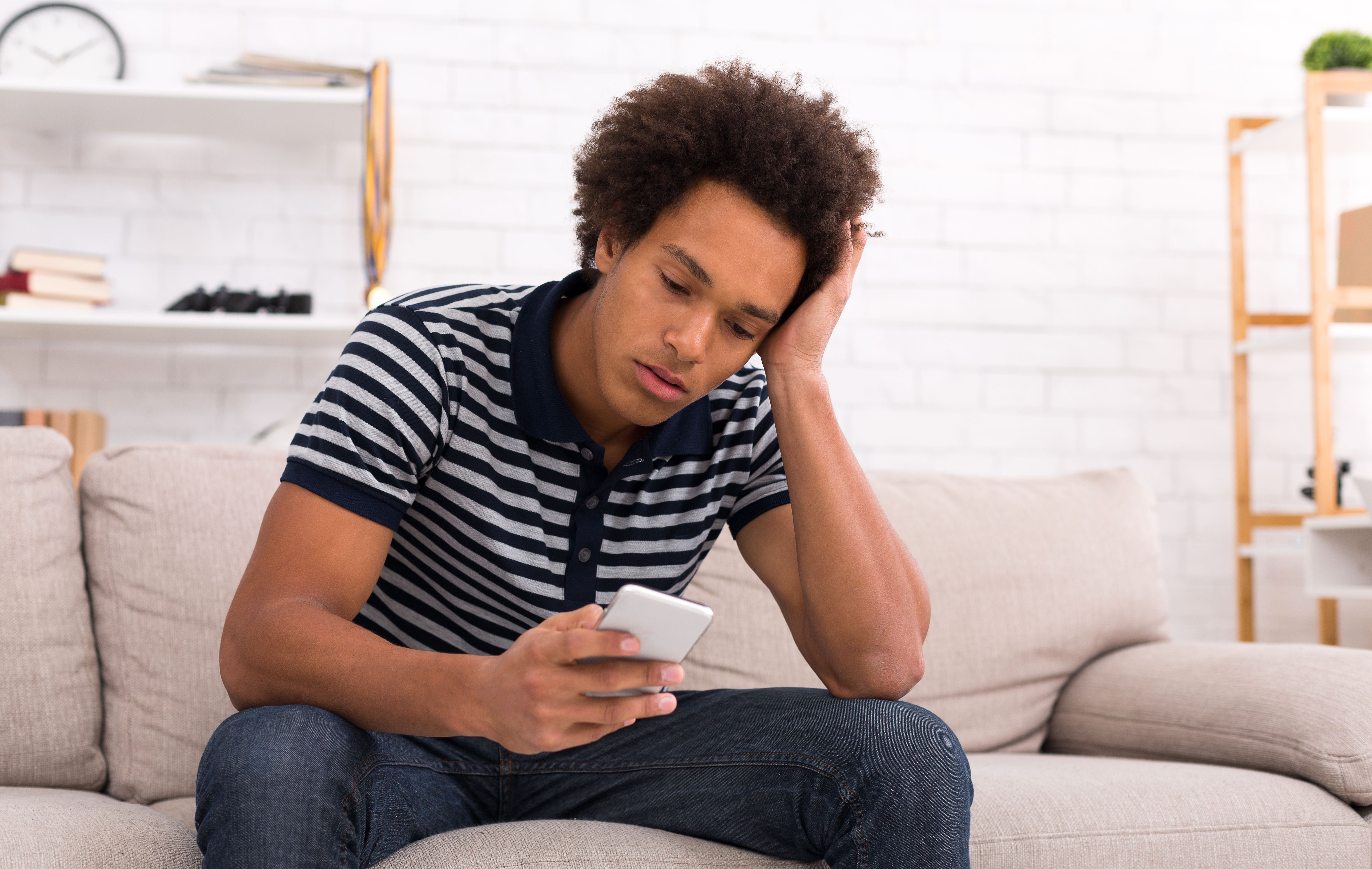 Course Description
Continuing Education Hours: 6
This training is a discussion of the elements of trauma informed care and supporting materials on the nature of how trauma can impact life and health throughout the lifespan. Attendees will be introduced to how Adverse Childhood Experiences (ACEs) can affect developmental milestones and can lead to frustrating relationships and behavioral problems in the lives of individuals and families. Focus will be on understanding how to help bring peace and healing through the application of compassion, safety and respect using the Arizona Trauma Institute's philosophy of healing. This presentation provides specific strategies and tools for identifying and fostering the strengths of youth. Attendees will gain insight into how influences from family, society, and the world affect the healing process.
Learning Objectives
Understand the definition of trauma and the various ways in which trauma can be caused
Develop an understanding of the neurobiological impact of trauma
Create an awareness of how environment, interactions, and stress are related
Identify and implement strategies for working with traumatized children
Cultivate environments of safety that enable the traumatized child to thrive
Learn methods and approaches that can be utilized to help a child develop resiliency and heal from their trauma
Camea Peca, Ph.D., MSc, CFTP, CCTS-I
Camea has spent over 15 years working with Children and Families in a vast range of settings both locally and abroad. After completing a Bachelor of Science at ASU, Camea spent 10 years abroad studying and working. During this time, she completed a MSc in Psychoanalytic Development Psychology at the Anna Freud Center/University College London including a dissertation in Sensory Integration Therapy and Tactile and Vestibular Processing Disorder. During this training Camea was trained by leaders in attachment and infant development including Dr. Peter Fonagy and Mary Target. As a part of this training Camea had the chance to work with the Child Center for Mental Health and participating in specialty training with leaders in the expressive arts as well as Sir Richard Bowlby, Dr. Dan Hughes, Dr. Bessel van der Kolk, Dr. Bruce Perry, and many others. She completed clinical training and supervision in the Expressive Arts with Dr. Margot Sunderland and the Helping Where It Hurts program which puts expressive arts therapists in inner city London schools. Professionally Camea has worked in a variety of settings including adolescent shelters, inpatient psychiatric units, schools and specialty projects targeting physical and sexualized trauma. For over two years Camea has worked as a Trauma Therapist in a local specialty service targeting children and families that have experienced sexual abuse. Camea specializes in work with very young children and their families and has extensive experience with early developmental trauma and attachment based therapy using the expressive arts and sensory based modalities. Camea uses her eclectic and wide range of international training and clinical experience to deliver dynamic and experiential training.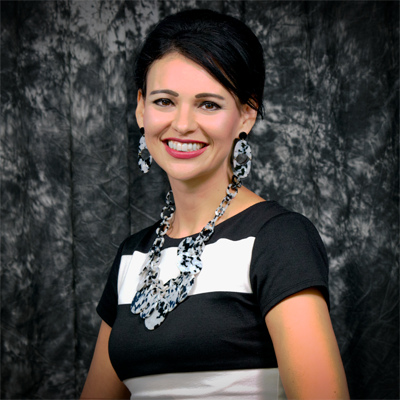 Curriculum
Available in days

days after you enroll

Curriculum
Other Courses Available From The Arizona Trauma Institute
Check your inbox to confirm your subscription