Trauma and Childhood Obesity
Removing Unintended Bias Toward Obese Children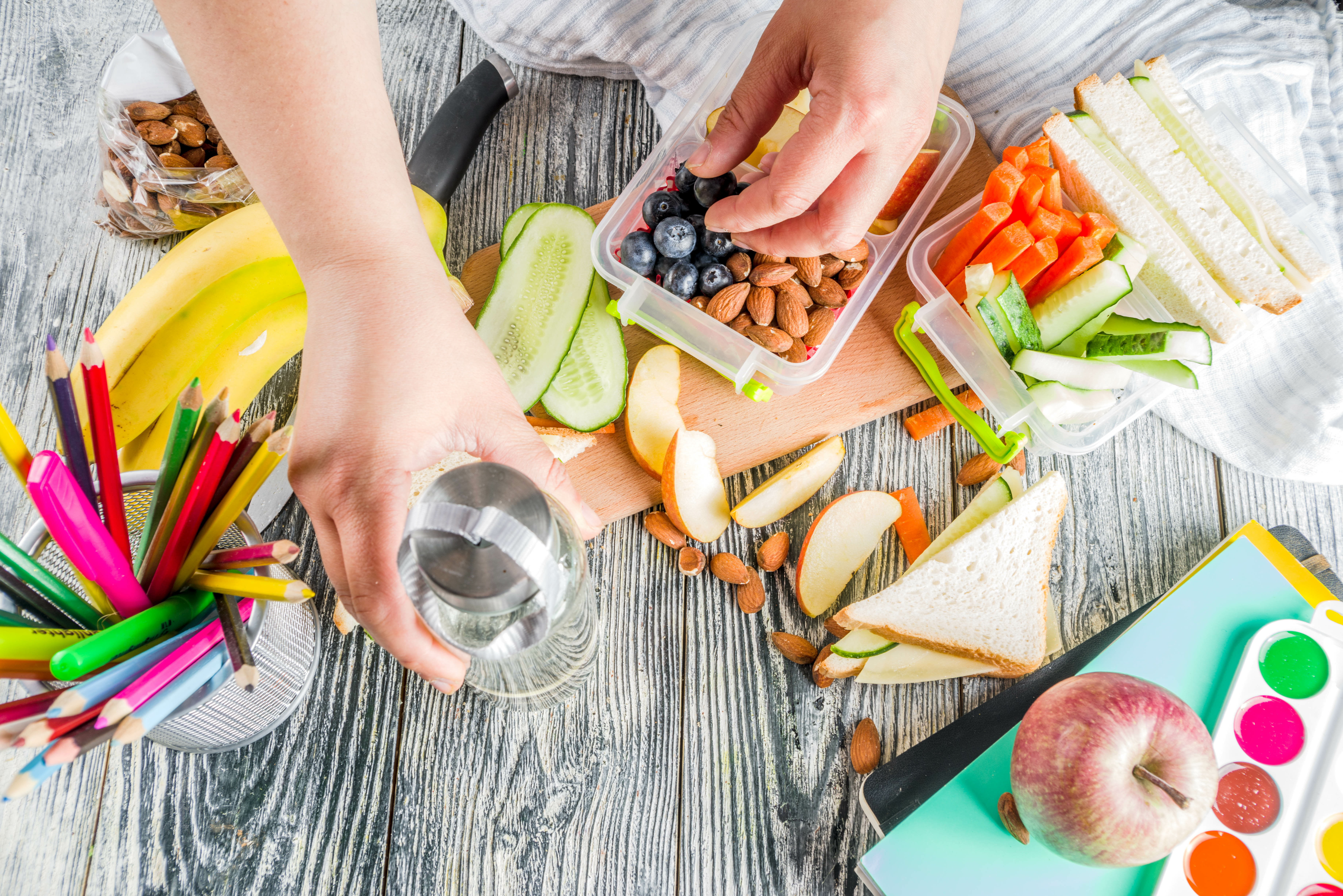 Trauma and Childhood Obesity will begin with an overview of childhood obesity statistics and the ACE study, followed by a discussion on how trauma is related to the increased prevalence and relationship to obesity in childhood. This section will also discuss social, economic, and biological factors contributing to childhood obesity. The last section will illustrate the steps necessary to prepare a client and the client's family for treatment as well as options for advocacy and community support. The session will conclude with an overview of potential next steps and additional assessment and screening measures.
In our society, those children that experience childhood obesity are often the recipient of unintended bias. Parents, teachers, and other people that are well meaning want to encourage the child to be a normal weight and health. Unfortunately, many of those well-meaning people try to motivate with criticism, negative attitudes, and shaming. These will never have the desired effect! Why because shame and criticism communicate directly with the child's threat and stress response system, which in turn reinforces the stress response strategy in the child's body that triggers indiscriminate eating, as an attempt by the body to calm arousal and release or reduce the body's stress. The unintended consequence of well-meaning adults and peers is to communicate to the child that they are unlovable, ugly, and unworthy. After this training you will understand how to address childhood obesity more effectively.
Learning Objectives
Participants will be able to identify factors to improve treatment outcomes for child and adolescent clients with co-morbid obesity and trauma.
Participants will be able to identify several factors associated with childhood obesity.
Participants will learn how to address childhood obesity through a traumatic stress lens.
Participants will learn about different assessment measures to increase efficacy of treatment.
Participants will be able to identify biological factors associated with stress and obesity.
Participants will be able to identify community actions to support a reduction in childhood obesity rates.
Leah Miller is a skilled, multi-disciplinary therapist with a devotion to helping clients exceed their goals and thrive. Her approach draws on her extensive experience and training, and a true dedication to helping people transform. She received her Master's Degree in Counseling from Phoenix Seminary located in Scottsdale, Arizona.
Leah also holds a health coaching certification from the Institute for Integrative Nutrition and has trained with Dr. Leslie Korn, PhD in Nutritional and Integrative Medicine for Mental Health Practitioners. Leah is currently enrolled in a yearlong advanced training in Mental Health Nutrition. Leah is trained in Eye Movement Desensitization and Reprocessing (EMDR) and is also in her intermediate year of Somatic Experiencing Practitioners training, a three-year certification in somatic work—a body-oriented approach to healing trauma and other stress disorders.
Leah's work is underwritten by her holistic approach to meeting vital mental health and wellness objectives. She utilizes her dynamic background to help clients approach their goals through a mind-body-spirit paradigm, allowing them to transcend past limitations and create a foundation for lasting wellness. Leah weaves her knowledge of psychology, health, nutrition, and lifestyle choices with trauma resolution modalities such as somatic experiencing and EMDR to help people re-connect with their best selves and flourish.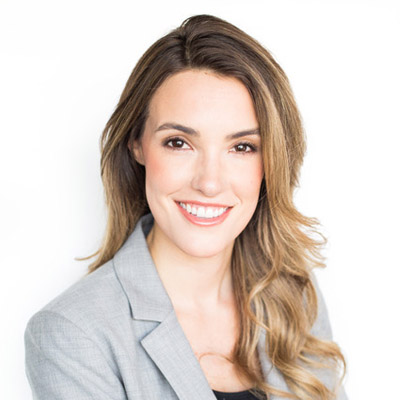 Other Courses Available From The Arizona Trauma Institute
Check your inbox to confirm your subscription
CCPA and GDPR Disclaimer: all personal information is considered private and confidential and Arizona Trauma Institute never provides the information to a third party or uses the information for anything other than its intended purposes for training registration.